We export to over 20 countries worldwide.
General food ingredients
We export a wide range of Japanese food ingredients, including seasonings, seafood, beverages, and more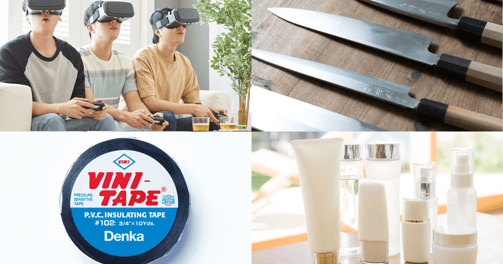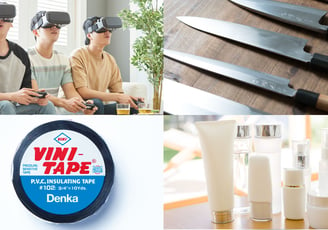 Non-food items
We export high-quality and high-performance Japanese products, including those from Denka Corporation, to countries around the world, with a focus on the Middle East
We leverage our local presence to accurately grasp the demands and trends in various regions, and in collaboration with Japanese manufacturers, we strive to create the most suitable products. Our goal is to provide high-quality products tailored to our customers' needs, and we are committed to innovative product development.
KAGURA
This brand is designed for sale in international supermarkets, including supermarket chains in various countries around the world, with a focus on the Middle East.
OYATSU
Our private brand focuses on high-quality Japanese sweets with global appeal. These products are available in a wide range of cafes and restaurants worldwide.
WACORO
We offer an authentic Japanese tea brand designed for specialty stores. Using premium tea leaves, we offer a range of products from traditional sencha to flavored teas tailored to local preferences.